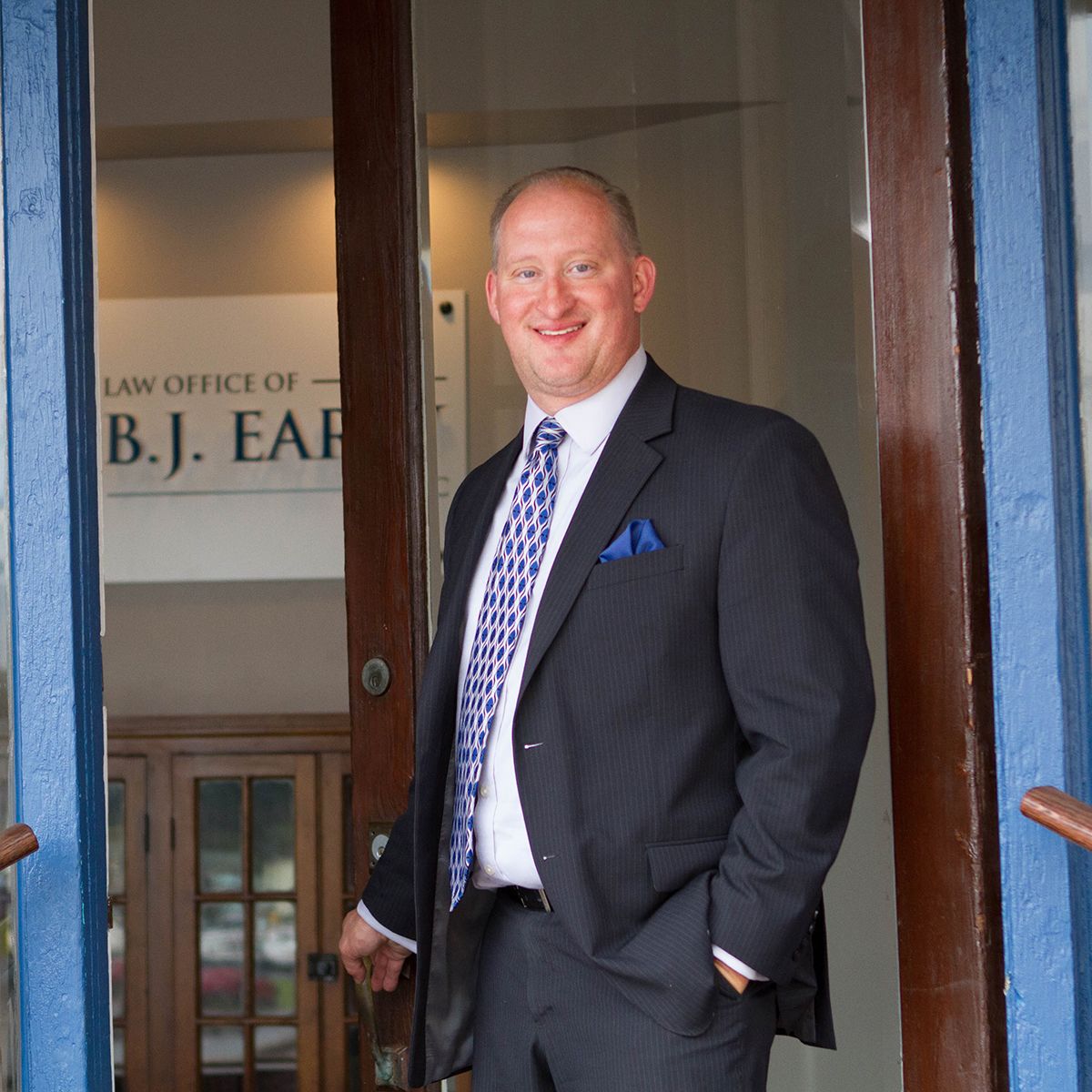 Don't Face Criminal Charges Alone
It is a frightening experience if you or someone you love has been charged with a serious crime in Kentucky. The Law Office of B.J. Early has provided aggressive criminal defense representation to individuals for over 15 years. We are committed to working closely with you throughout the process to help you achieve a more favorable outcome.
Our attorney, B.J. Early, has helped individuals in Hawesville and throughout Hancock County resolve more than 3,000 criminal cases. He has extensive experience practicing in state and federal courts. No matter how complex or serious the charges are, we understand how to establish a strong defense for your case.
Work with an Experienced, Respected Defense Attorney
Attorney B.J. Early is actively involved within Kentucky's legal community. He is a member of the Kentucky Justice Association and the Kentucky Association of Criminal Defense Lawyers. He is also a founding member of the American Association of Premier DUI Attorneys. In 2017, attorney Early received the 10 Best Attorney Client Satisfaction Award from the American Institute of DUI/DWI Attorneys.
Our law firm is committed to providing you with high-quality customer service. We offer night and weekend meetings by appointment and will speak with clients regarding criminal defense matters 24/7. Whether you need to speak with an attorney regarding felony charges, drunk driving charges, or a family law matter, we are prepared to guide you every step of the way.
Contact Our Hawesville Office Today
To learn more about our services or to speak with our attorney about your case, contact our office. You can also reach our firm by email.